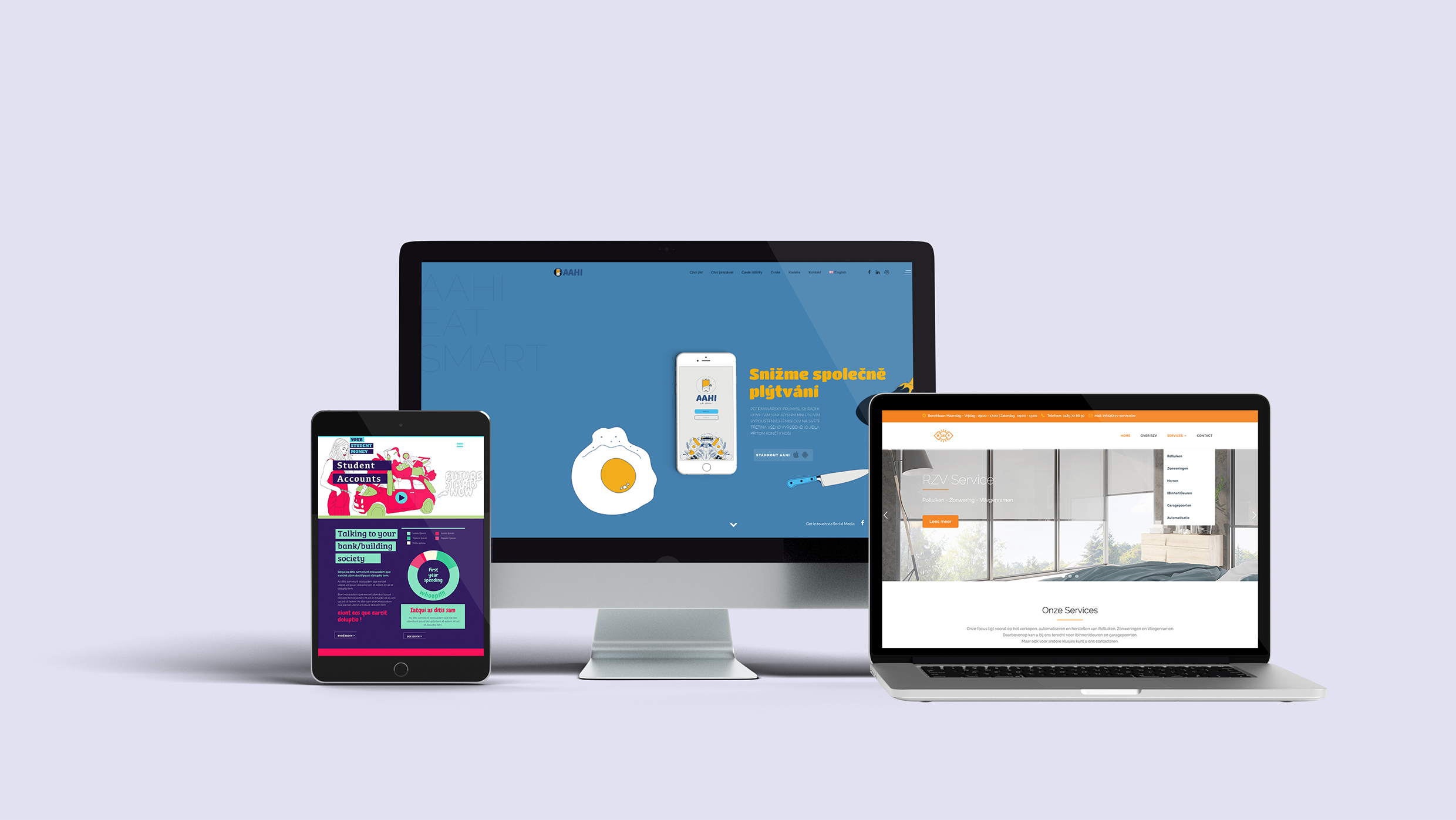 "I help to enhance your brand with my designs and tell your stories with my drawings"
Hello. Nice to meet you. I'm an allround designer with 10+ years experience in web design, editorial illustration, advertising, printing, digital design, typography and UX design. I've worked mainly as a freelance designer, but also worked at agencies and big corporates. In addition, I have management experience and extensive knowledge in technical support and basic developer skills. I work well under pressure and with deadlines, listen carefully to your brief and don't shy away from a difficult project. In fact, bring it on!
Illustration
It can be applied to pretty much any medium and one image can often speak volumes.
Branding
Design is the silent ambassador of your brand so when it comes to branding, don't forget about design.
Graphic Design
Your project needs to be planned out perfectly and I can help complete your vision.
UI/UX Design
A design can be pretty, but if your users don't understand how to use it, it is useless.
Murals
Let me brighten up the walls in your home, office or even outside. Show me the canvas.
Web Design
With the combination of designer and technical skills, I can create a stunning online presence that works.
I listen to your needs and wishes to be able to find the best solution and deliver pixel perfect results.
Let's work together.
The devil is in the details.